Ski Lessons (Ages 13 & older) Ski Lessons (Ages 13 & older)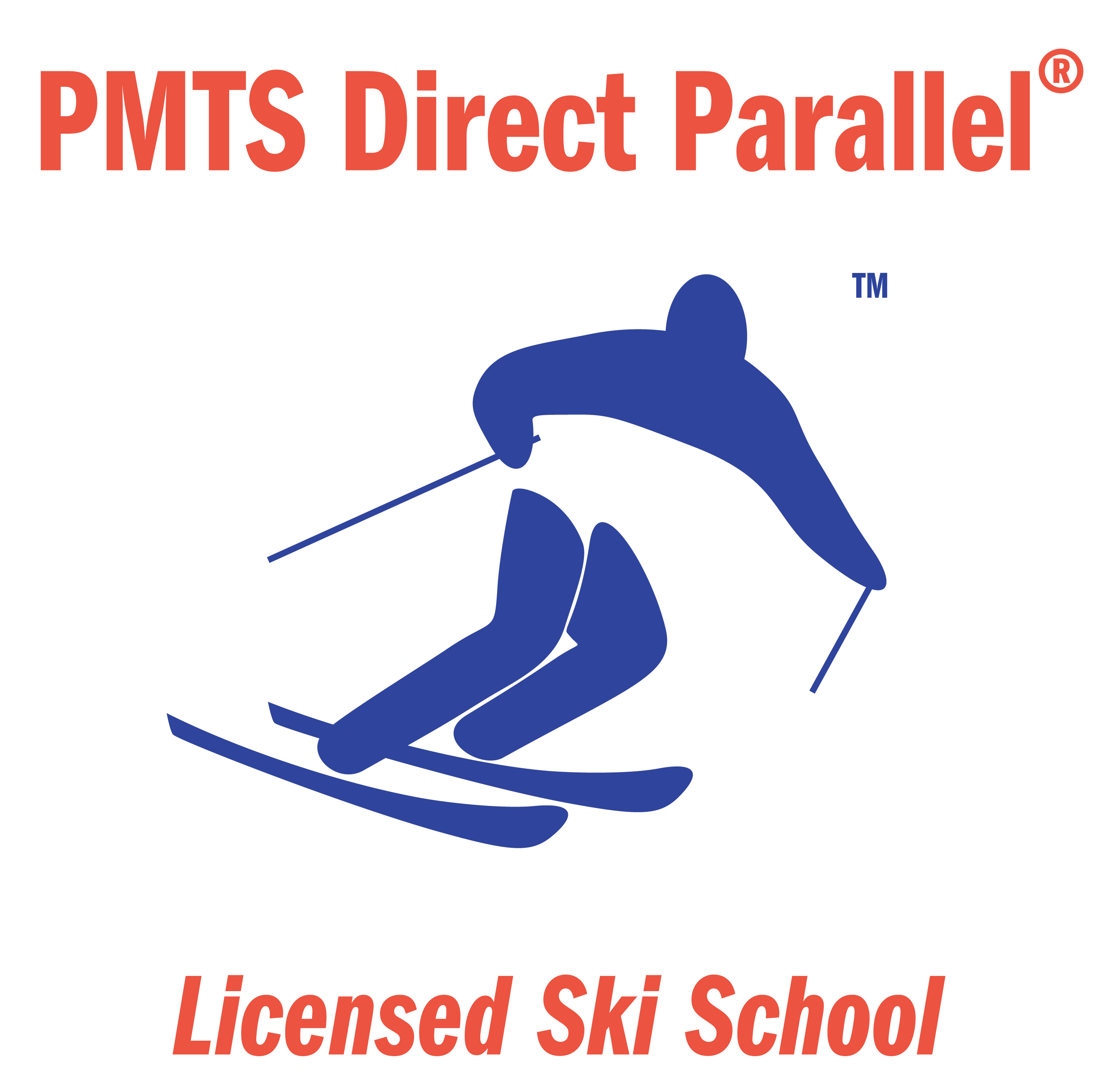 Welch Village is the only licensed PMTS Direct Parallel® ski school in the country. PMTS Direct Parallel® is unique -it's a complete modern teaching system that does not use the wedge or "snow plow". All movements taught in our system utilize modern ski design and create and maintain balance. The system teaches expert skiing movements to all ability levels using Student Centered Ski Instruction™ which uses a student's needs and motivations to design a learning environment. All of our ski instruction programs use PMTS Direct Parallel®.
---
First Run Package
This is the best lesson option for beginner skiers. The First Run package includes access to our station-based beginner lesson where you will learn how to control your speed and make parallel ski turns, one-step at a time, and at your own pace. The First Run package is also a good choice for skiers who have taken a long break from skiing or for those who have not used modern-shaped skis. This lesson takes place in our lesson stations around our magic carpet conveyor lift and beginner area. If time allows, some students will use the beginner chairlift and beginner slope during the lesson. Students are able to learn at their own pace in the lesson stations. However, the lesson for this program should take about 2 hours to move through all the lesson stations.

Online registration is the only option for this lesson program. Space is limited.
The First Run program is available:
- Saturdays & Sundays at 10am & 1pm
- *Holidays hours at 10am & 1pm only
*Holiday hours: January 18 (MLK), February 15 (President's Day)
**A limited amount of private lessons are available on Wednesdays, Thursdays, and Fridays - CLICK HERE

Full Package: $139 (By advanced online registration only. Not available in-person)
Includes: 2-hour lesson, standard rental equipment, and all-day lift ticket
$59 - Lesson only
A daily lift ticket is required for all lessons

Click Here to Register for Lesson

---
Intro to Parallel
Do you feel stuck skiing only green runs? Would you like more confidence & enjoyment on intermediate slopes? This is the program for you!

This 2-hour lesson program is aimed directly at showing you how to make confident and balanced parallel ski turns. Our expert coaches will use the student-directed, PMTS teaching system to unlock new movements in your skiing and put you on the path to enjoy more difficult terrain with confidence. This lesson program is intended for advanced beginner to intermediate level skiers ages 13 and older. This is also the best lesson option for skiers who learned how to ski using the traditional "wedge" or "slow plow" and would like to learn how to ski with their skis parallel. There is a max group size of 4 students per coaching group in this program!
Online registration is the only option for this lesson program. Space is limited.

Intro to Parallel is available:
- Saturdays and Sundays at 10am & 1pm.
- *Holidays hours at 10am & 1pm
*Holiday hours: January 18 (MLK), February 15 (President's Day)
**A limited amount of private lessons are available on Wednesdays, Thursdays, and Fridays - CLICK HERE

Full Package: $139 (By advanced online registration only. Not available in-person)
Includes: 2-hour lesson, standard rental equipment, and all-day lift ticket
$59 - Lesson only
Click Here to Register for Lesson





Twitter
Upcoming Events
Don't miss the annual Wayne's Ski and Cycle Spring Sale! Great deals on new & used skis, snowboards, boots, accessories and more! Sale location is the 2nd level of the west end of our main chalet. Sale hours: Friday 3/5: 12pm-8pm; Saturday 3/6: 10am-6pm; Sunday 3/7: 10am-3pm