Adult Ski Lessons (Age 13+)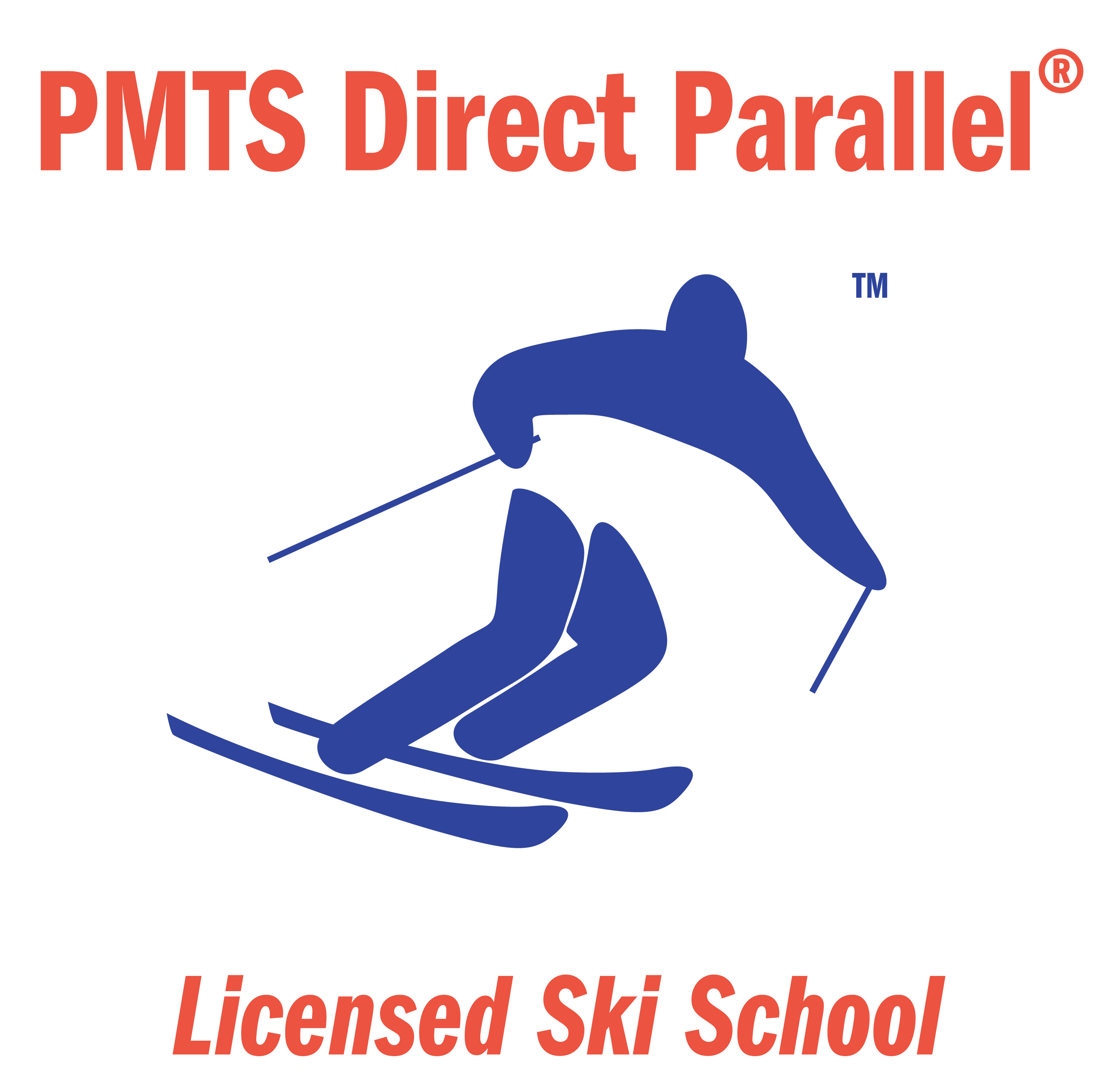 Welch Village is the only licensed PMTS Direct Parallel®ski school in the country. PMTS Direct Parallel® is unique -it's a complete modern teaching system that does not use the wedge or "snow plow." All movements taught in our system utilize modern ski design and create and maintain balance. The system teaches expert skiing movements to all ability levels using Student Centered Ski Instruction™ which uses a student's needs and motivations to design a learning environment. All of our ski instruction programs use PMTS Direct Parallel®.

---


2018-2019 Information, dates, & pricing. 2019-2020 information, dates, & pricing for these programs will become available in mid-September. Thank you!

First Run Package
An introductory lesson teaching how to navigate the beginner area and chairlift. The First Run lesson is also designed for guests who have taken a long break from skiing and/or have not used modern shaped skis.
Available: Saturdays, Sundays and Holidays** at 10am & 1pm; Wednesdays, Thursdays & Fridays at 1pm Only.
The First Run Program is available at 10am ONLY March 16-17; March 23-24

Full Package Includes: 2-hour group lesson, full-day lift ticket, rental equipment
$85 - Online*
$99 - Walk up
$40 - Lesson Only

Register Now!

*Must be purchased at least 1 day ahead of time online to get this price.

**Holiday Hours: Dec. 26 - January 1st; January 21st (MLK); February 18th (President's Day)

Beginner Day Camp
Learn to ski parallel in just one day. This is a one-day, all-day, beginner lesson program for adult skiers (age 13+). Lesson starts at 10:30am (break for lunch around noon) and ends at 3pm. Small group format, max number 4-6 guests per group. Your group will be led by one of our PMTS Direct Parallel accredited coaches. Space is limited!
Full Package includes: lessons, all-day lift ticket, and rental equipment
$109 - Online
$129 - Walk up

Register Now!

Available: Saturdays & Sundays ONLY. All day lesson - 10:30am-3pm. Space is Limited! Register Online!
Not available after March 10th
---
Weekend Beginner Boot Camp
Learn to ski parallel in just one weekend. This weekend lesson program includes an all day lesson each day 10:30 - 3pm. When enrolling in this program, you will have two options. This camp is designed for brand new skiers or skiers who have skied just a couple of times before. Or, skiers who have taken a significant break from the sport and/or desire coaching on how to use shaped skis. Space is limited in this program.
Program Dates:
Boot Camp 1: Saturday Jan. 5th & Sunday, Jan. 6th
Boot Camp 2: Saturday Feb. 2nd & Sunday, Feb. 3rd

Full Package Fee - $199
Includes: Lift tickets, lessons, rental equipment.
Lesson Only - $129

Register Now - Space is Limited!
---
Private Lessons

Get one-on-one attention from an experienced coach. Space is very limited on weekends. Private lessons are only available more on non-holiday weekdays. Please call 651-258-4567 ext. 133 to make your reservation. Please note online registration is not available for private lessons.
Private lessons are not available during on Saturdays, Sundays, or during Holidays Hours.

Fridays, Saturdays, & Sundays - $100 per hour; $80 each additional hour. Add up to 2 guests to a private lesson for $25 each.
$80 per hour Tuesday - Thursday by advanced reservation only
Private Lesson Package - $189
Includes: Full day lift ticket & standard rental package; High Performance equipment upgrade $10 (based on availability)
---
PMTS Premium Private Lessons
1 on 1 instruction with a Blue - Accredited PMTS coach. PMTS private lessons include a high level of individualized coaching and personal feedback as well as video analysis.
2-hour rate:
$275
3.5 hour (half day rate)
$450
~
10% discount for Unlimited Welch Village Season Pass Holders
~ Additional cost of $50 if you would like to add one person.
~ Available upon request. Space & Availability limited. If you are interested in reserving PMTS private lessons,
email us!
---
Questions? Please call us at 651-258-4567 ext. 133 or email us.

Twitter
Upcoming Events
A huge sale with great deals on brand new skis, snowboards, boots, and winter gear. All items provided by Wayne's Ski & Cycle and Tyrol Ski Shop.
Sale hours Friday (10/25) 4-9pm; Saturday (10/26) 10am - 4pm
*No Swap this year; this year's event will be a sale of new equipment & gear only*